Sampling & Drain Valve Certified Repair Centers
Broken down industrial valves or unexpected failures can affect the entire process system. Do you have a valve in your process system that needs repair or maintenance?
Find a Strahman certified sample and drain valve repair shop to provide best-in-class service for the recondition or rebuild of Strahman process valves. Strahman Certified Repair Centers receive comprehensive factory training in a structured classroom setting plus hands-on product training led by a team of Strahman skilled technical experts.
Each center offers extensive experience in industrial valve repairs, expert advice, preventive maintenance (PM), and on-site and off-site field repair service.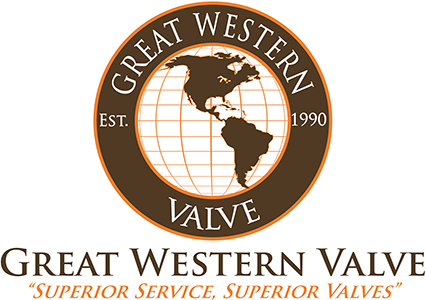 14247 Bandera Street, Houston, TX 77015
(0) 713-455-9400 (m) 713-306-9127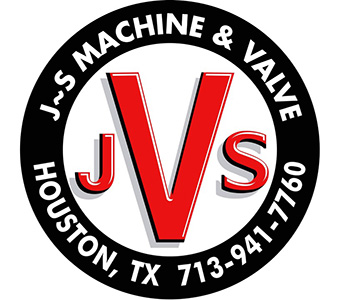 (o) 800-331-2634 (m) 713-941-7760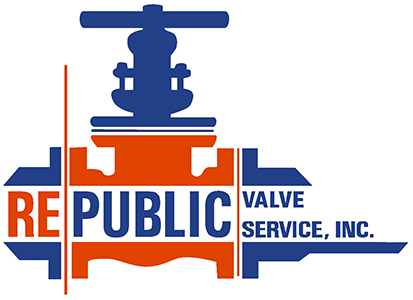 (o) 800-331-2634 (m) 918-633-1372
Need more information or have a question about the Strahman Certified Repair Centers? Reach out to us and we'll get you an answer as quickly as possible.