CODE:
RECESSEDBOX
AVAILABILITY: In stock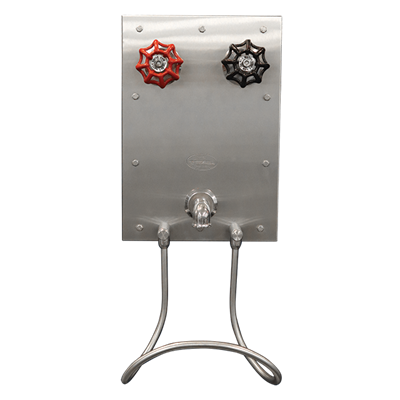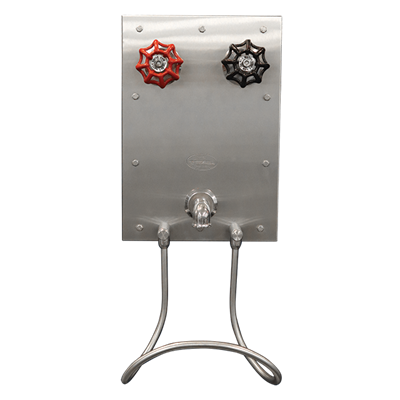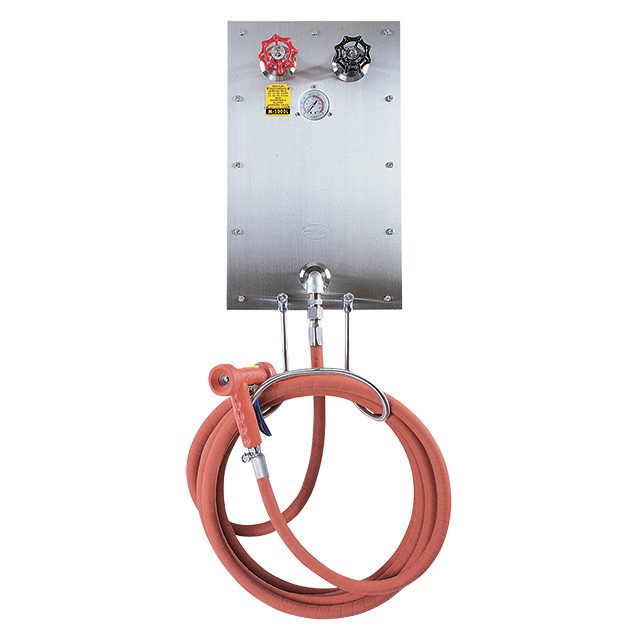 Description
Strahman's Recessed Series is designed to conceal mixing unit piping in a stainless steel box, allowing for recessed wall-mounting. All exposed parts are stainless steel, making this mounting option ideal for new construction or places where concealed piping and good looks are desired. Made of high quality heavy gauge Stainless Steel. Pricing will vary depending on which unit you select. Add a hose and spray nozzle to make it a complete washdown system.

Compatible Mixing Units: M-5000TG, M-5700TG, M-5144TGHE, M-750TG, M-750, M-159TG, M-159, and M-200TS.