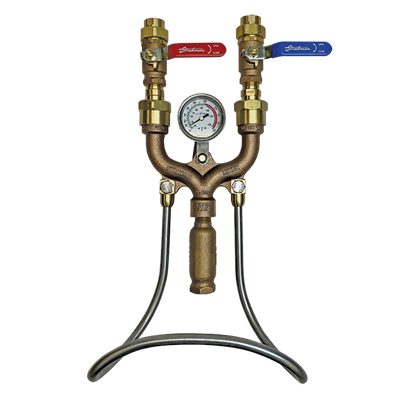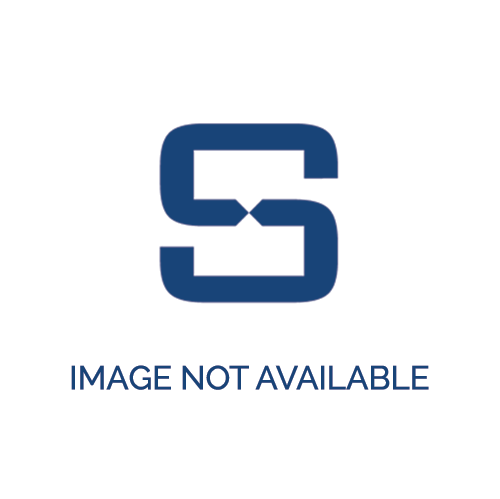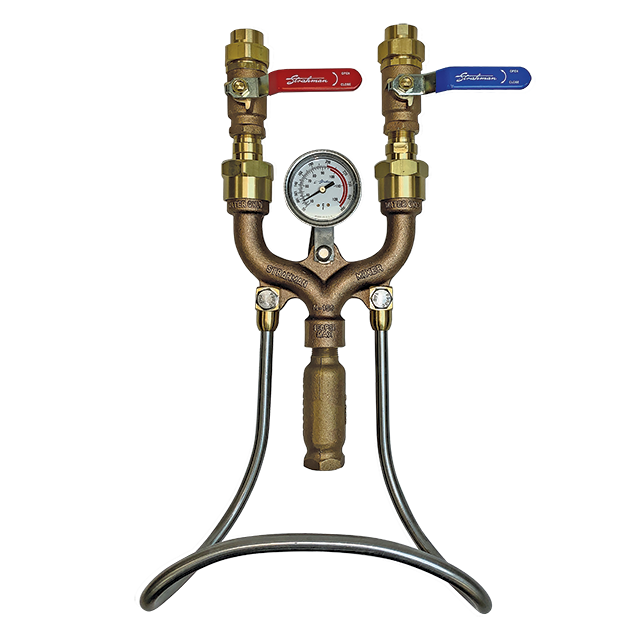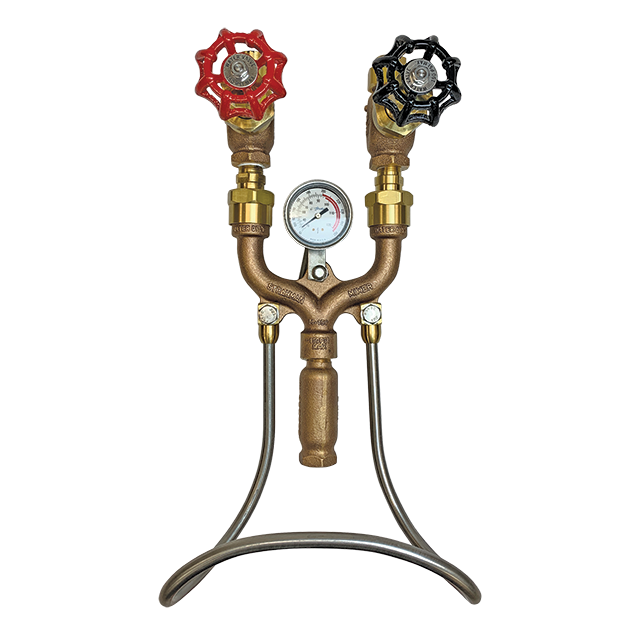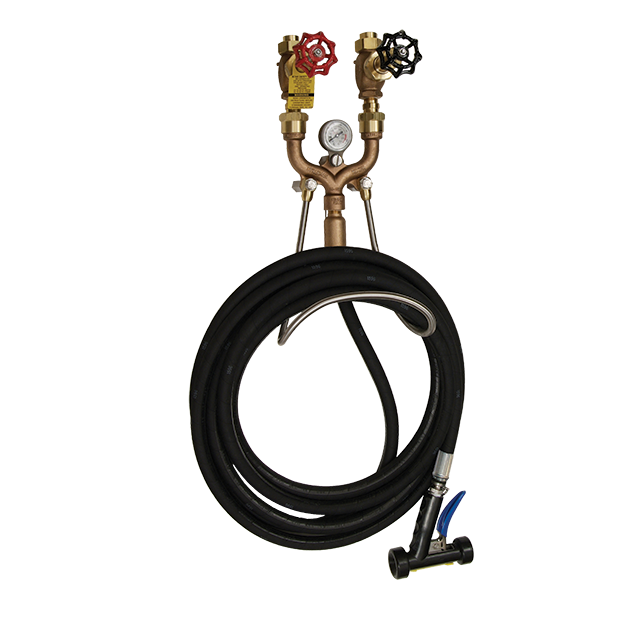 Description
The Strahman M-159TG Hot & Cold Water Mixing Station enables the operator to manually regulate water temperature as needed for the washdown application via independent controls.
Model M-159TG is ideal for situations where the exact water temperature is crucial for the washdown application since it is equipped with a dial-type temperature gauge (TG) that indicates the wash water's exact temperature in both Celsius and Fahrenheit. Manually turn the valves for a steady supply of water to reach the right temperature. A specially design blending chamber efficiently blends the hot and cold water for maximum performance.
The M-159TG mixing stations is constructed from Bronze with internal parts made of bronze/stainless steel and is equipped with a solid Stainless Steel hose rack for convenient hose storage. Hose sold separately. Available options include Wall Mounted (shown), Recessed Wall Box Units, and Pedestal Units. All models come with a 1 Year Limited Warranty**. And, when used in conjunction with our heavy-duty M-70/S-70 Nozzle Series, or our Hyro-Pro 150® Spray Nozzle*, your facility may realize a cost savings in terms of lower water usage due to the efficiency of our water saver nozzles.
For an all Stainless Steel unit, look for the M750TG Hot & Cold Water Mixing Station.
* Please see the attached spec sheet for additional product specifications.
**Limited Warranty is specific to the original purchaser from the date of the original purchase. See customer service for details.