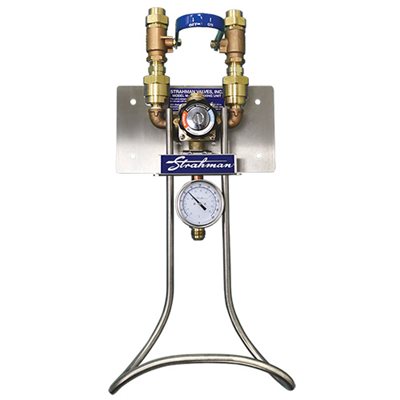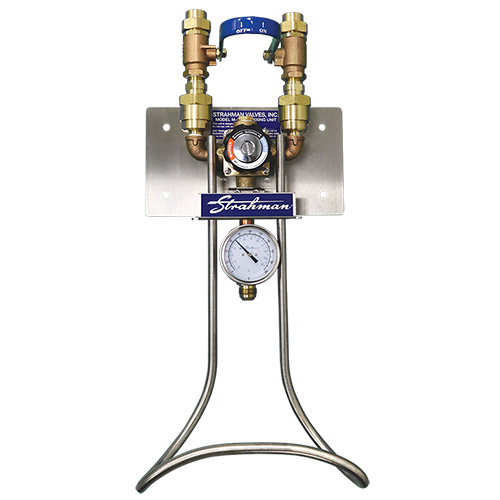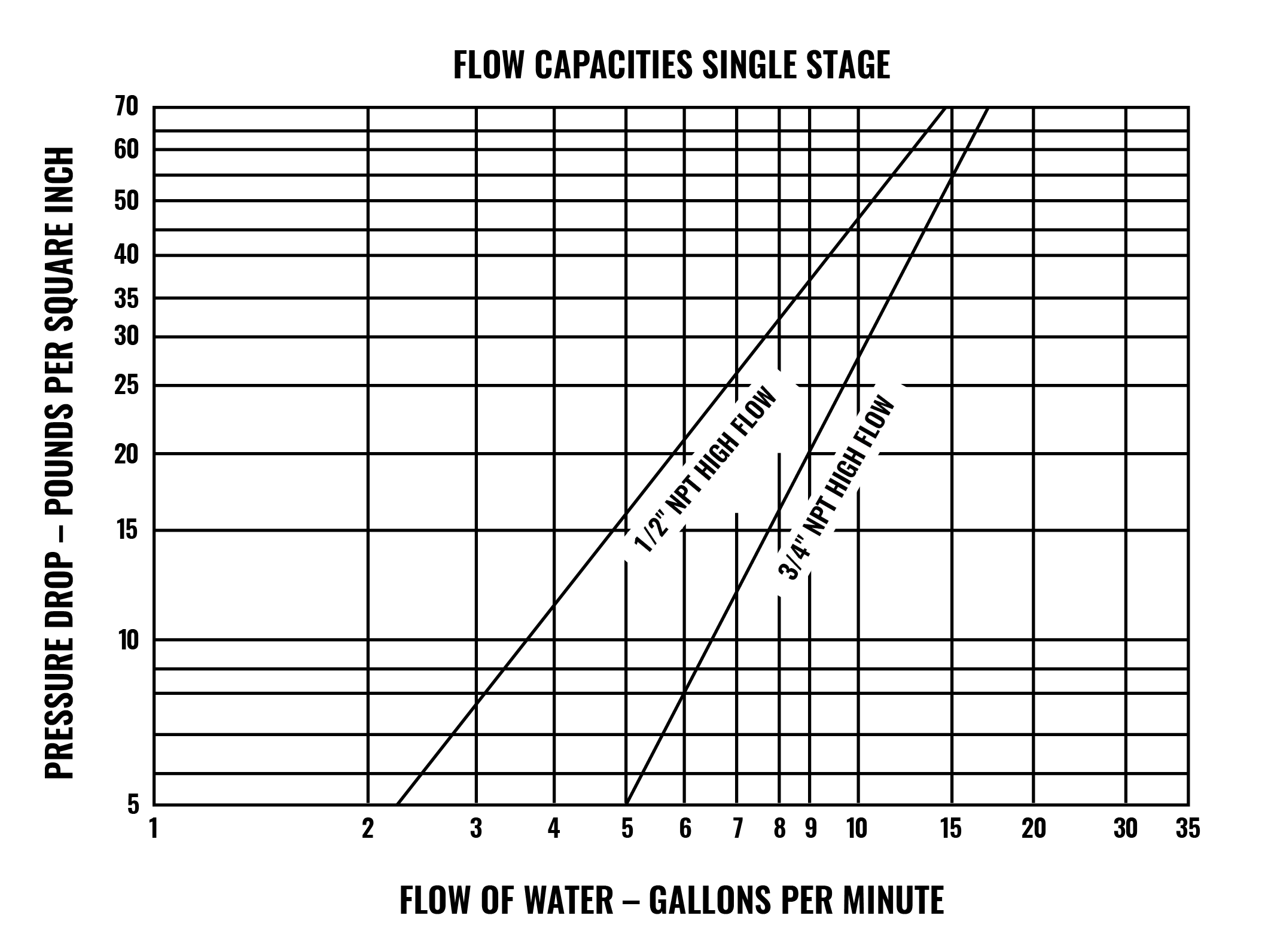 Description
The Strahman M-200TS Mixing Hose Station is a thermostatically controlled unit that blends hot and cold water to an exact output water temperature. The M-200TS is accurate and solid. The unit's accurate, solid, liquid-filled ­thermostat ­allows you to set the exact output of ­water ­temperature desired from cold to 160°F. Featuring durable bronze body construction with ­replaceable corrosion-resistant components, the M-200TS valve maximizes cleaning effectiveness for any ­application. The M-200TS is also available as a recessed unit. Please Contact Us for pricing and quote.
Mixing Unit Features
The standard unit is constructed of bronze and ­stainless steel. A bronze/chrome-plated unit is also ­available upon request. The Piston ­Assembly (the only ­moving part of the valve) ­consists of the ­piston, liner, and springs, which are all ­constructed of stainless steel for friction-free durability. All ­assembly units, including the piston and liner, are easily removed for cleaning and ­inspection. Other noteworthy ­features include:
Precise temperature control from 80ºF (27ºC) to 160°F (71°C)
Maximum water temperature 160°F (71°C)
Maximum working pressure 125 psi
Minimum working pressure 10 psi hot/10 psi cold (balanced pressure)
Adjustable temperature limit stop for maximum safety; Complete anti-scald and chill protection
Senses and compensates for temperature or pressure fluctuations (up to a 50% drop in ­inlet supply pressure)
Maintains temperature to +/–3°F
Color-coded temperature dial maximum working pressure to 125 psi (water supply pressures must be within a 20 psi ­differential)
Replaceable components facilitate servicing
Inlet piping: ¾" ball valves on 6" centers
Thermostat Features
The Thermostatic Actuator is linear in its ­expansion and exerts the highest possible operating force directly on the valve piston. It is ­susceptible to the slightest variation in temperature or pressure of the supply lines. It is highly resistant to corrosion for long, dependable life. Other ­noteworthy features include:
Senses slight pressure fluctuations

It is a hydraulically formed, liquid-filled bellows

It is linear in its expansion and exerts the highest possible operating force directly on the valve ­piston

Must have a minimum of 15°F differential between hot and cold inlet and outlet set ­ temperature

Limited one year warranty. For additional product specifications, see documentation below.