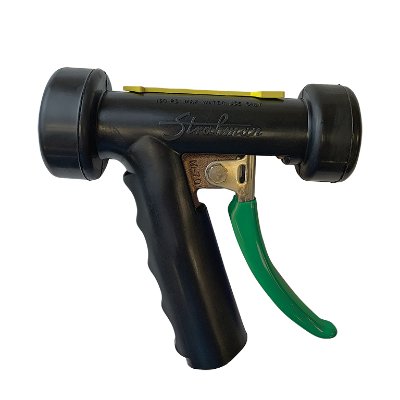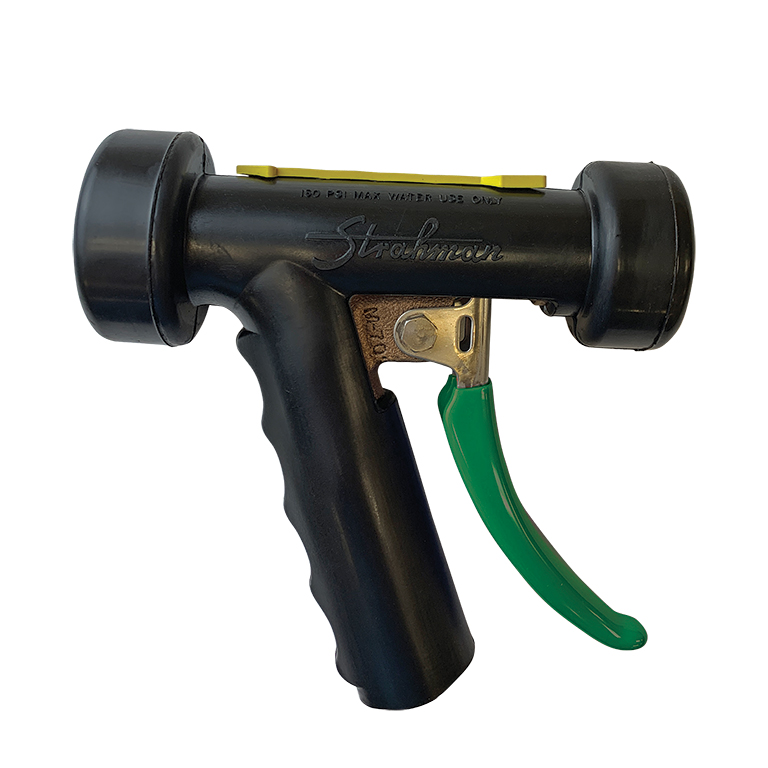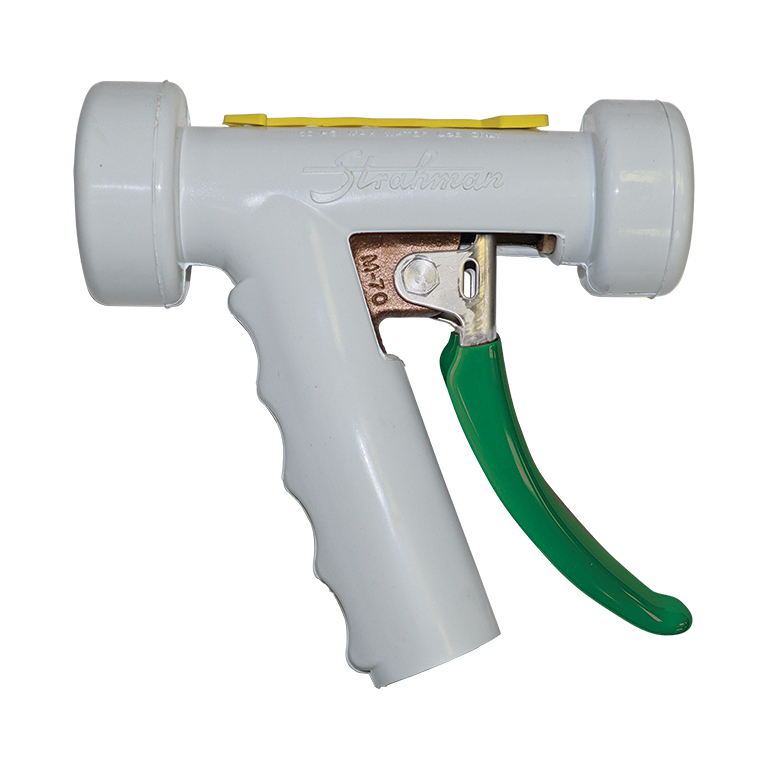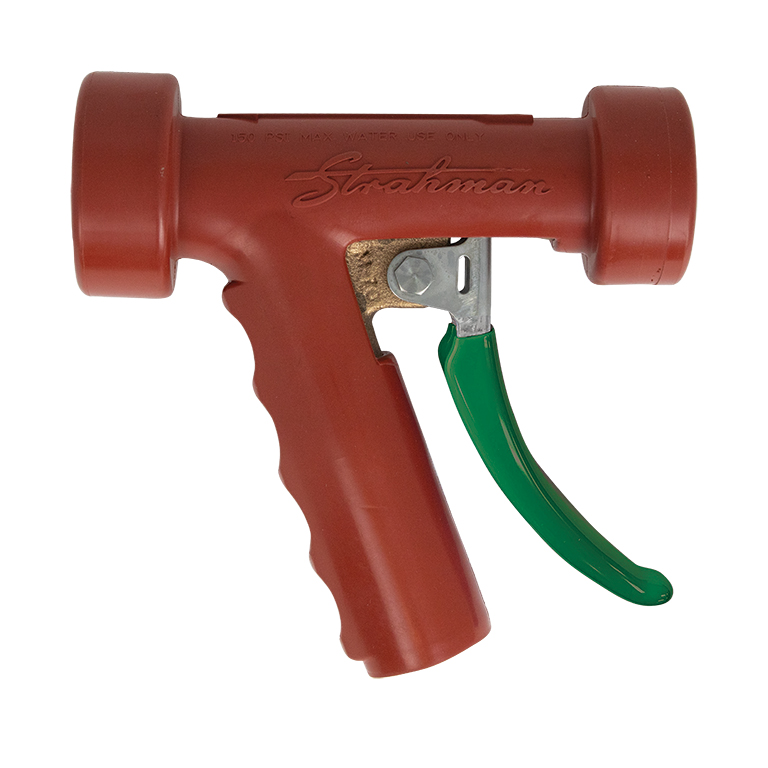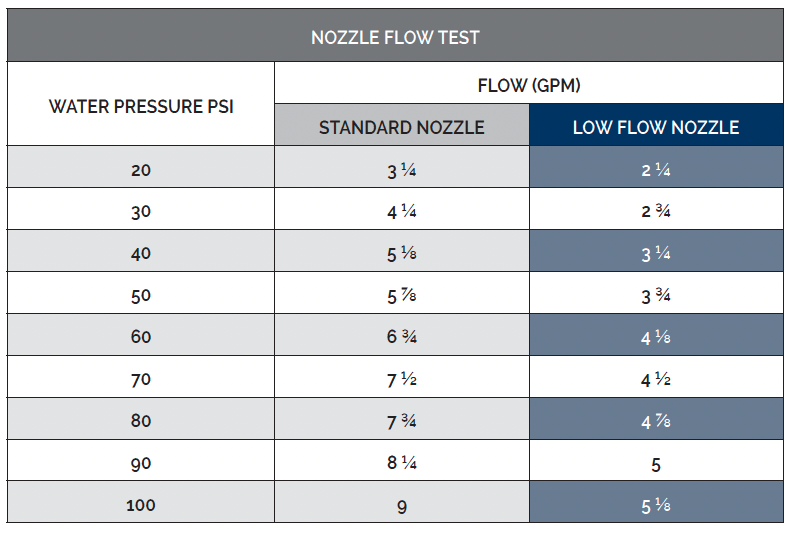 Description
The M-70 Low Flow provides a lower flow option to our standard M-70 Series spray nozzle. By purchasing a Low Flow M-70, you will benefit from reduced water consumption rates, while still getting the same modern and innovative engineering principals and premium quality parts found in all of Strahman's products.
The M-70 Low Flow features all bronze construction, a replaceable heavy-duty rubber cover, stainless steel seat design to prevent leakage, and instant water shut-off when the trigger is released.
The M-70 Series is constructed from bronze. Other available options adapter size and color (black, white and red).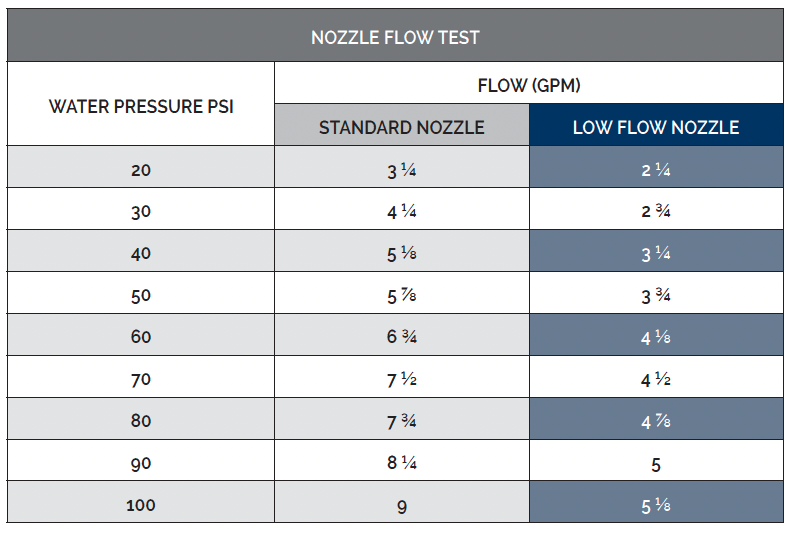 Please see the attached spec sheet for additional product specifications.