PVC Manufacturing Success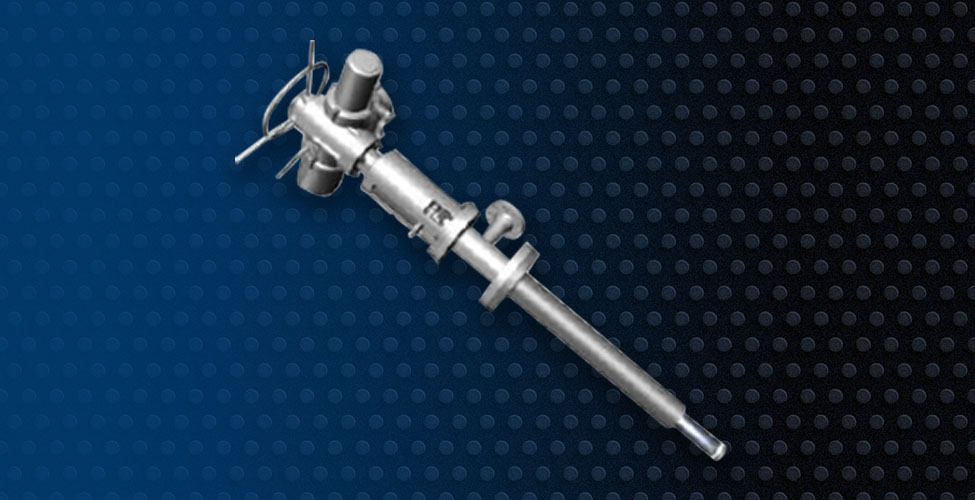 When it comes to your application, Strahman has the solution.
When a world-class PVC manufacturer contacted Strahman for high-performance reactor rinsing valves, the experts at Strahman went above and beyond the call of duty.
The Challenge
A world-class PVC manufacturer needed to clean the PVC reactor in between batches using high pressure water to cause higher, more efficient PVC production with less environmental impact as a result.
The Solution
Strahman high pressure Spray Rinse Valves, sized with our proprietary in-house sizing and simulation program. The customer specified their process conditions, reactor shape and dimensions. Our engineering team custom-designed high pressure Spray Rinse Valves for their specific application. These special rinse valves are rated to ANSI Class 1500.
Strahman produces rotating and non-rotating Spray Rinse Valves for both low pressure and high pressure reactor cleaning. Our Spray Rinse Valves are used in PVC, PVDF and Latex processes.
Whether your application is similar, or something completely unique, contact Strahman. We have the solution to your problem. Anything's possible… just ask!