Resin Plant Success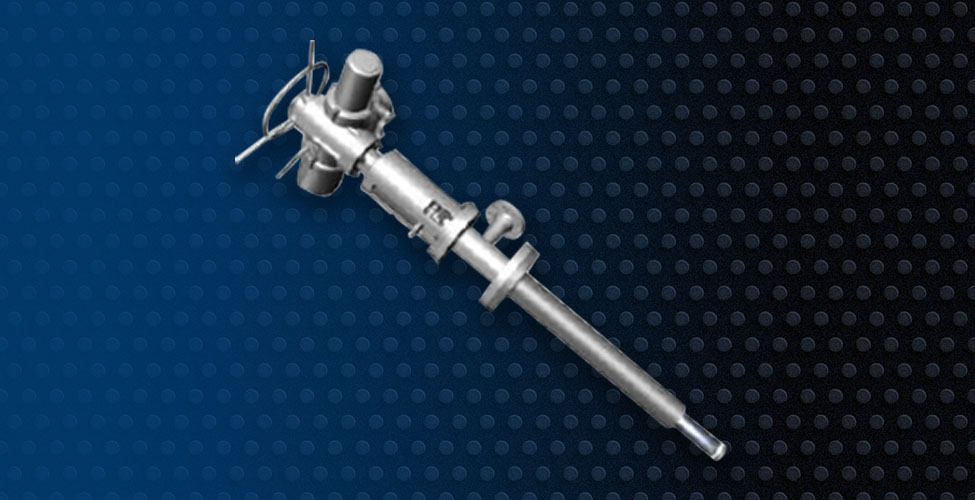 When it comes to your application, Strahman has the solution.
A European PVC manufacturer chose Strahman as the only manufacturer capable of designing a valve for their high design pressure and temperature conditions.
The Problem
A world-class European PVC manufacturer building a new resin plant in Russia to manufacture spray rinse valves to clean the reactor between batches, resulting in higher PVC production; up to 510,000 tons per year. They needed valves capable of succeeding at high pressure and temperature (250 bar @ 195°C).
The Solution
Strahman's experience engineering highly effective sealing technology while eliminating piston scratching was a key consideration. Strahman's spray rinse valves have rotating piston technology, and seal to atmosphere without scratching the piston, which is critical because of the potential danger of VCM leakage. We sized the spray rinse valves with our proprietary in-house sizing and simulation program.
Whether your application is similar, or something completely unique, contact Strahman. We have the solution to your problem. Anything's possible… just ask!