Thermal Shut-off Valves on Machine Lubricant Lines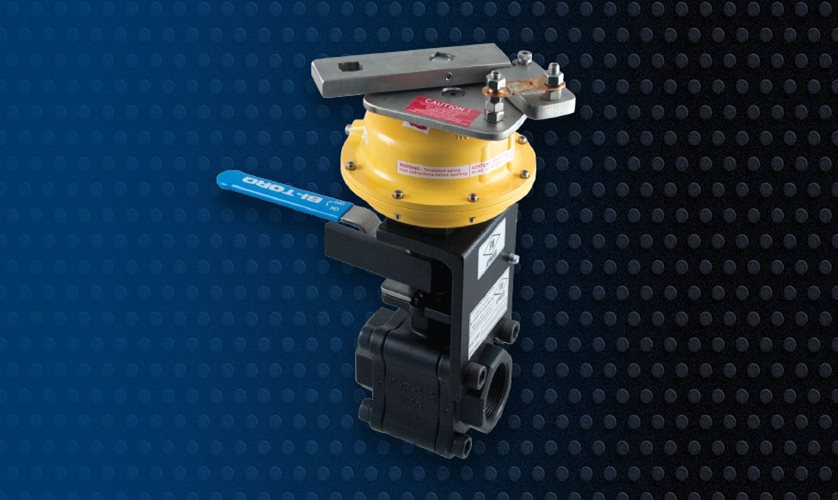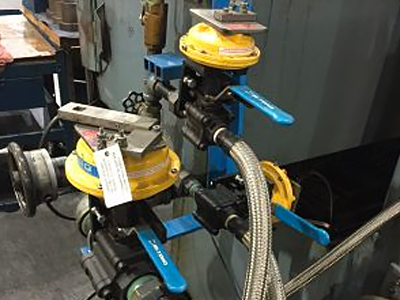 Company Type
Bearing Manufacturer
Application
EDM machining centers. (Electrical Discharge Machine)
Problem
A fire broke out at a plant where EDM machines are operating. Following an investigation by FM Global, it was determined that the flammable EDM lubricant contributed to the fire after their lines were compromised.
Solution
FM approved FLP series fusible link valves (also known as thermal shut-off valves) were mandated on all lubricant lines feeding the EDM machines. The plant currently has 4 EDM machines with several lines feeding various portions of the machines.
Follow Up
The manufacturer's safety department has decided to be more comprehensive with its fire safety requirements. They have determined that FLP series fusible link valves should be installed on all lubricant lines.