Live Sample Extraction Containers
CODE:
SVBA
AVAILABILITY: In stock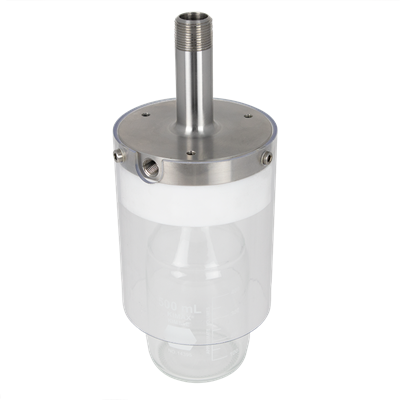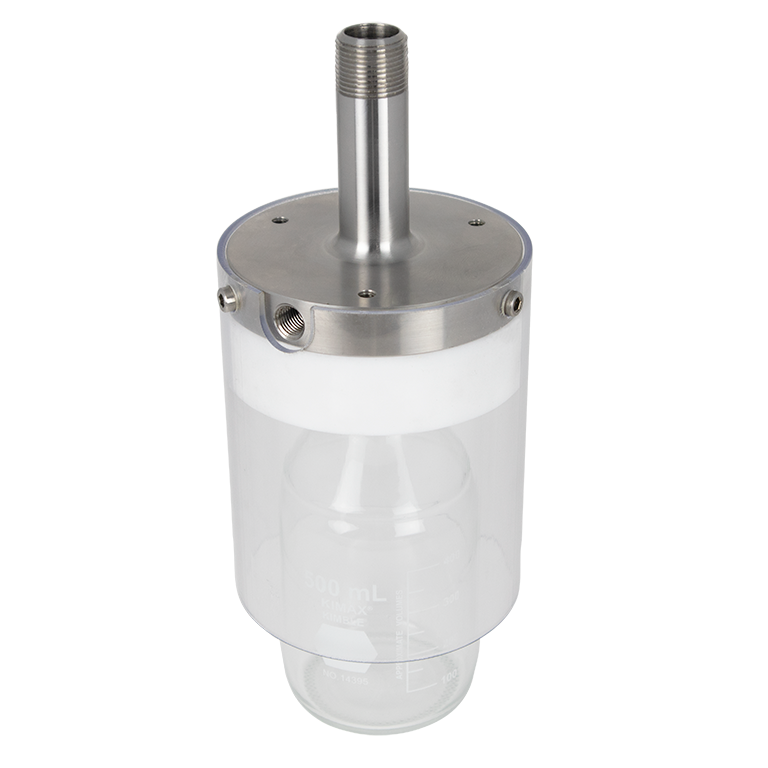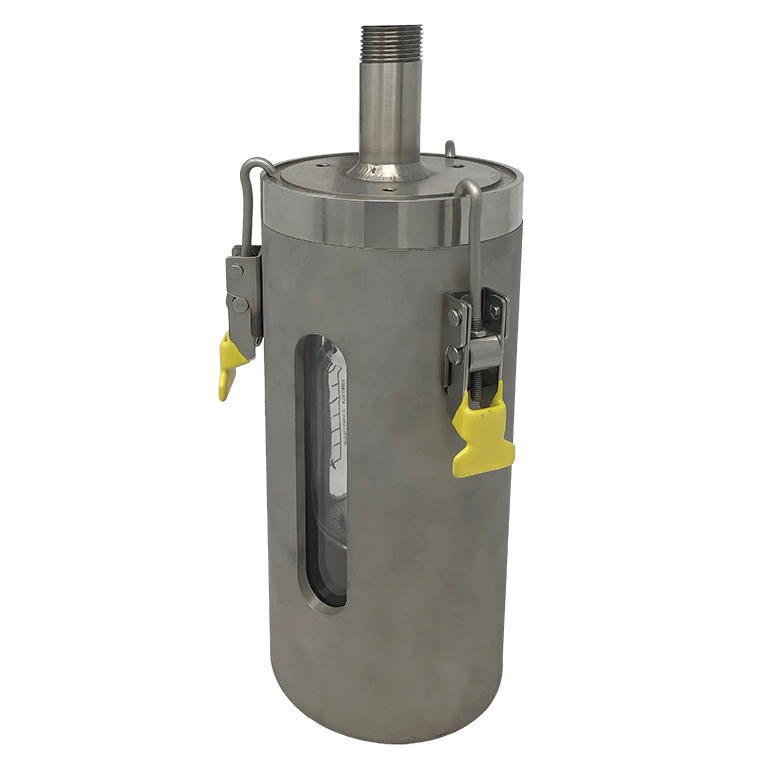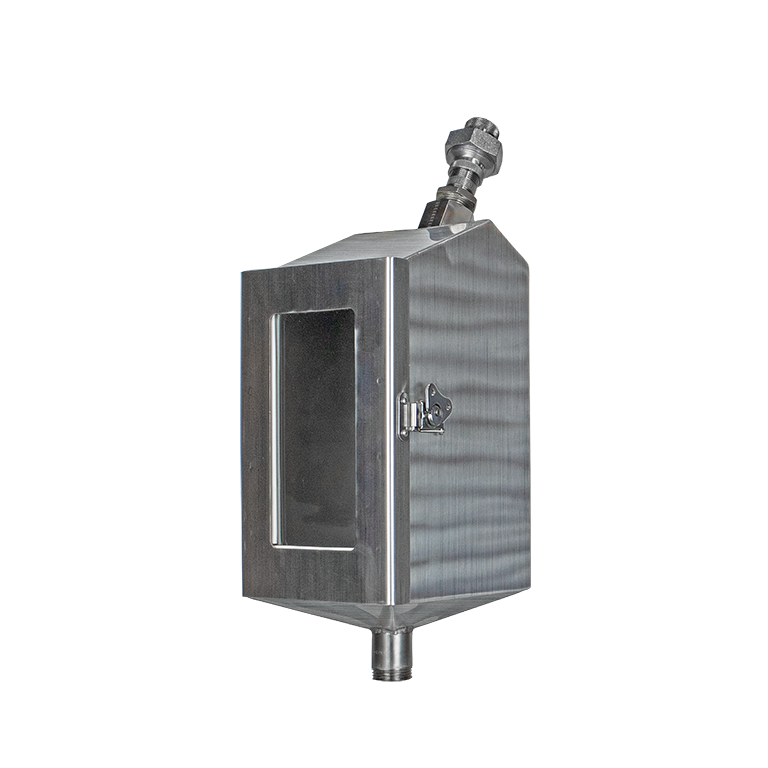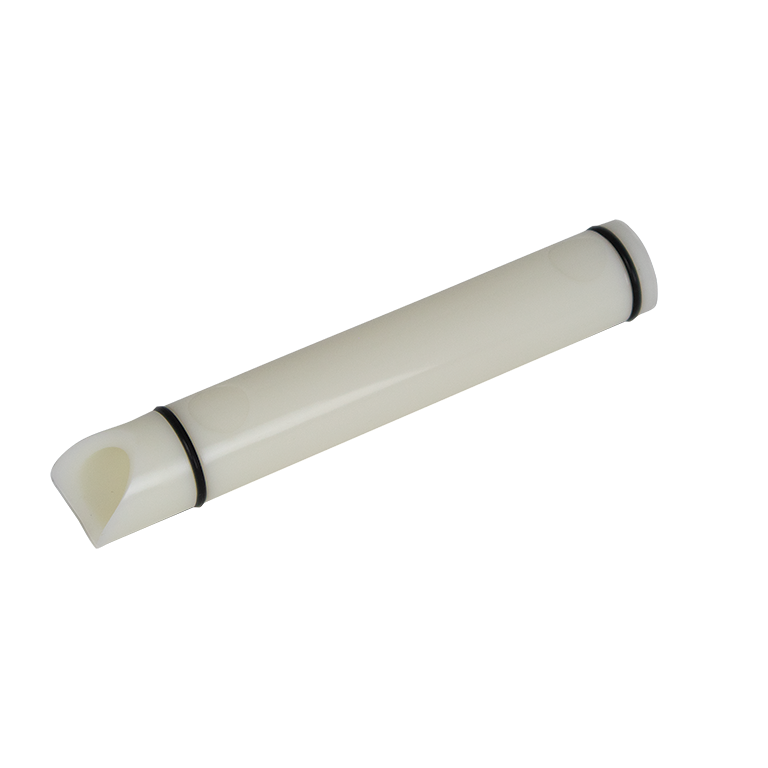 Description
Since operator safety is of the utmost concern, Strahman recommends using an adequate sample extraction containers with our sample valves. Strahman Sampling Valve Extraction Containers enable the operator to safely and efficiently extract live samples from their process line and take prompt corrective action as needed. These containers work with our Sample Valve SV Soft Seated and Metal Seated Series, and can easily be customizable to customer inlet/outlet thread specifications.
Safe and reliable extraction

Reduces the risk of dangerous spills, splashes and overages

Provides maximum protection for the operator

Customizable to your specifications of thread-type required

PRODUCT

CODE

DESCRIPTION

Bottle Adapter
SVBA

Polycarbonate protective shield
GL45 Threaded Glass, 250ML or 500ML (customer may also supply their own)
Glass Bottle maximum temperature to 400ºF / 100 Kelvin Thermal Shock rating
Flanged or threaded adapter per customer specs
⅛" x ¼" NPT vent

Locking Bottle Adapter
SVLBA

Outer shield of solid SS316 construction, inner liner of glass for added level of protection
GL45 Threaded Glass, 250ML or 500ML (customer may also supply their own)
Glass Bottle maximum temperature to 400ºF / 100 Kelvin Thermal Shock rating
⅛" x ¼" NPT vent

Box Container
SVBC

Heavy-duty brushed aluminum 316L or 6061 (other materials available upon request)
6-½"w x 7-¼"d x 15-¼"h (custom sizes upon request)
Locking hinge for added security
Glass window for viewing; add your own container to receive the sample

Sample Straw
SVSS

Injection molded Nylon
Disposable straw, perfect for applications using glues and resins; fluid is withdrawn through Sample Straw into your own container
Can only be used with our modified SV-700 model