Debottlenecking Expansion Success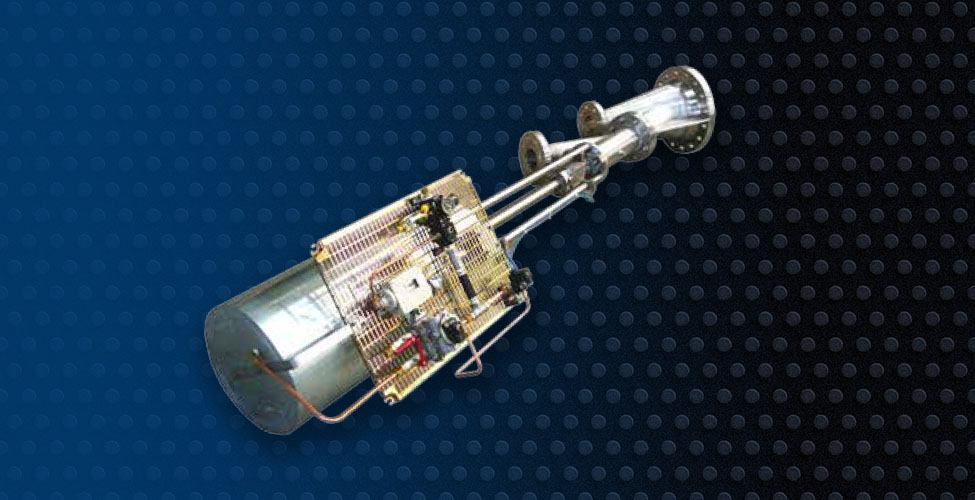 When it comes to your application, Strahman has the solution.
When the world leader in PET production contacted Strahman for high performance control valves, our expert engineers designed a solution that exceeded our customer's expectations.
The Challenge
A major debottlenecking expansion required a control valve to meter flow to a filter pump and achieve more efficient PET production as a result.
The Solution
A Strahman Piston-Type Control Valve with our "M-Control" head/seat, sized using calculations developed by our engineers and a Computational Fluid Dynamics program. The customer provided their process conditions and desired flow rates. Our engineering team designed a parabollic control head for their specific application.
Once installed, the valve worked beyond the customer's expectations, controlling the polymer flow to a 1% variance. The valve has now performed flawlessly for years.
Whether your application is similar, or something completely unique, contact Strahman. We have the solution to your problem. Anything's possible… just ask!