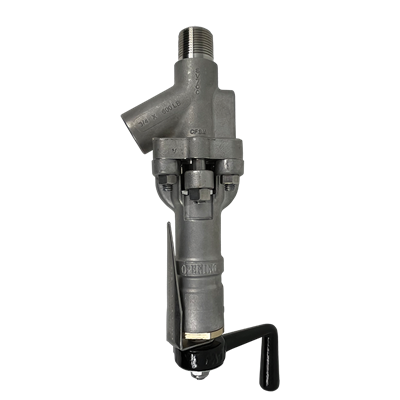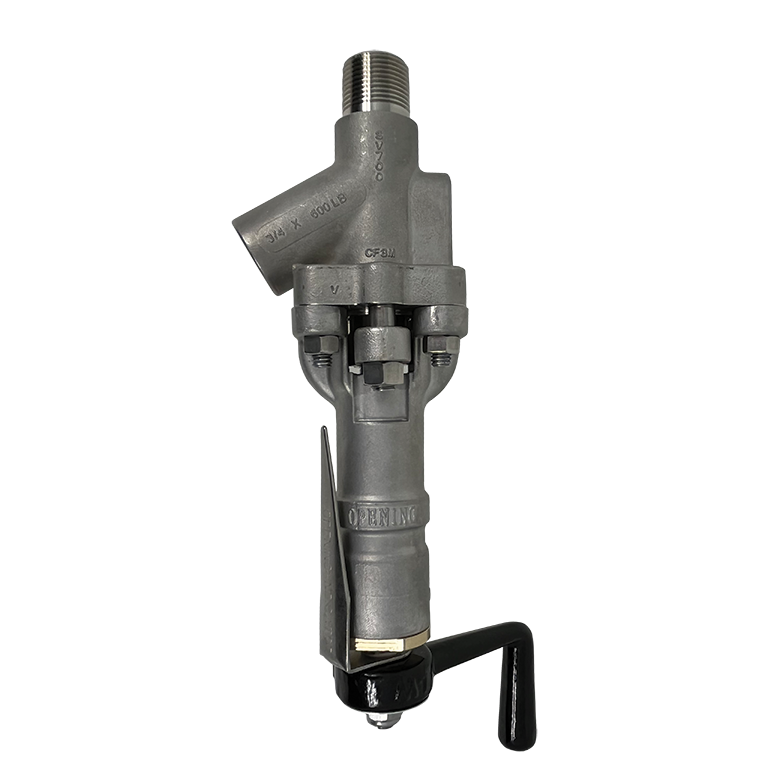 Description
The Strahman Sampling Valve provides users with safe, effective, and consistent product sample extractions from the pipeline, under high pressure or high vacuum conditions without fear of contamination or internal blockage.
Features:
Rugged investment cast body construction for long-lasting service in challenging environments

Variety of body materials, connection types, and temperature ranges to meet a myriad of application parameters

Dual sealing ring arrangement keeps the valve from leaking into the atmosphere

No internal dead spot cavity - the piston fills the valve interior resulting in a valid live sample every time

Precision-machined piston clears out any material that may solidify within the body during regular operation

Optional piston extension breaks through scale build-up to prevent contamination or ­­ build-up

Strahman Piston-Type Sample Valves comply with the Pressure Equipment Directive (PED) No. 97/23/EC under SEP. Strahman Drain Valves 3" NB through 12" NB ANSI classes 150, 300, and 600 and 2" NB ANSI classes 300 and 600 comply under Category II liquid service.